Smartphones play a major role in every human's life, it basically fulfils all the major needs of a person in day to day life. Smartphones are nowadays getting smarter with their advanced technology and innovations. The world itself is a huge market for smartphones but if you see India its one of the largest market for smartphones all over the world. There are multiple smartphone brands or companies present in India who manufactures, imports or operates from India. Some of them are flagship, some have huge brand popularity and some has the best features at a cheap price. Many companies are lined up for the launch of their upcoming smartphones in recent days so in this article we will list out some of the best upcoming smartphones India which are expected or launched in the recent days and we'll brief you about those. Check out the following below:
One Plus is said to be one of the most popular flagship smartphones after apple or Samsung. The phones by these brands are equipped with best features and specifications. One Plus is going to release its another flagship device named One Plus 8 Pro in April 2020. This phone is expected to have Qualcomm Snapdragon 865 Processor along with Adreno 650 GPU which is the most powerful till date. This smartphone will have in-display fingerprint sensor which is safe, fast and secure. One Plus has improved the camera in this edition smartphone which has a quad-camera which supports amazing low light images. With first-ever 5G cellular connection support the One Plus 8 Pro will be the first-ever smartphone with this feature in India. The display comes with FHD+ Super AMOLED with no notch screen, so you can enjoy super gaming and entertainment.
Google Pixel 5 and Pixel 5 XL: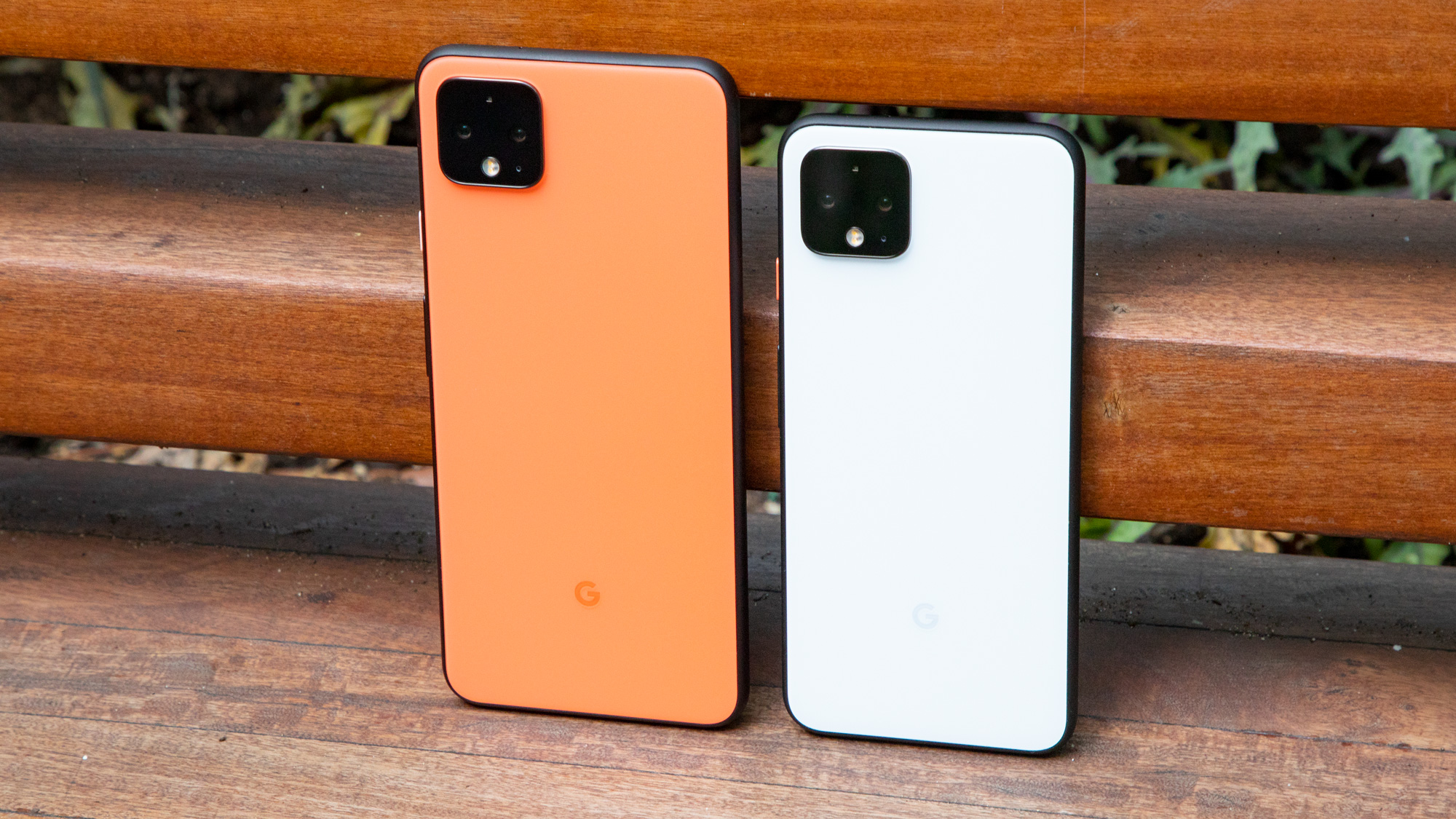 After the launch of its rival the apple 13 series smartphones, Google is now geared up with its own flagship smartphone in the Pixel series. The Google Pixel 5 and Pixel 5 XL is lined up for the upcoming smartphones India which will be equipped with some of the best features any smartphone can have. This time Google has planned to use triple rear cameras with the advancement of Artificial Intelligence to click excellent images. Other expected feature of this smartphone will have Full HD + display for the Pixel 5 and Quad HD + for the XL phones. Since its a Google official smartphone so you will have all the latest Android updates at top priority.
For the love of smartphone users the above-mentioned list of upcoming smartphones India might have helped you a lot about these smartphones that we have described. If you have any feedback related to this article then make sure you comment down below:
Thank You for reading.