Apps is all about business. While mobile apps might have been traditionally associated with the productivity, business apps are now have become an important part for many day to day operations and the reason for it is the easy availability of the smartphones and Bring your own device work policies with the mobile device management solutions in place which means that employees are now free to use their android or ios devices for business purposes involving everything from the productivity apps to the collaborative software apps. The aim of the software development is to make things easier for business while permitting them to come up with their own in-house apps as and when required or create apps for the market. In this article, we will be discussing about the best software for app development. Continue reading, to know about the same
Zoho Creator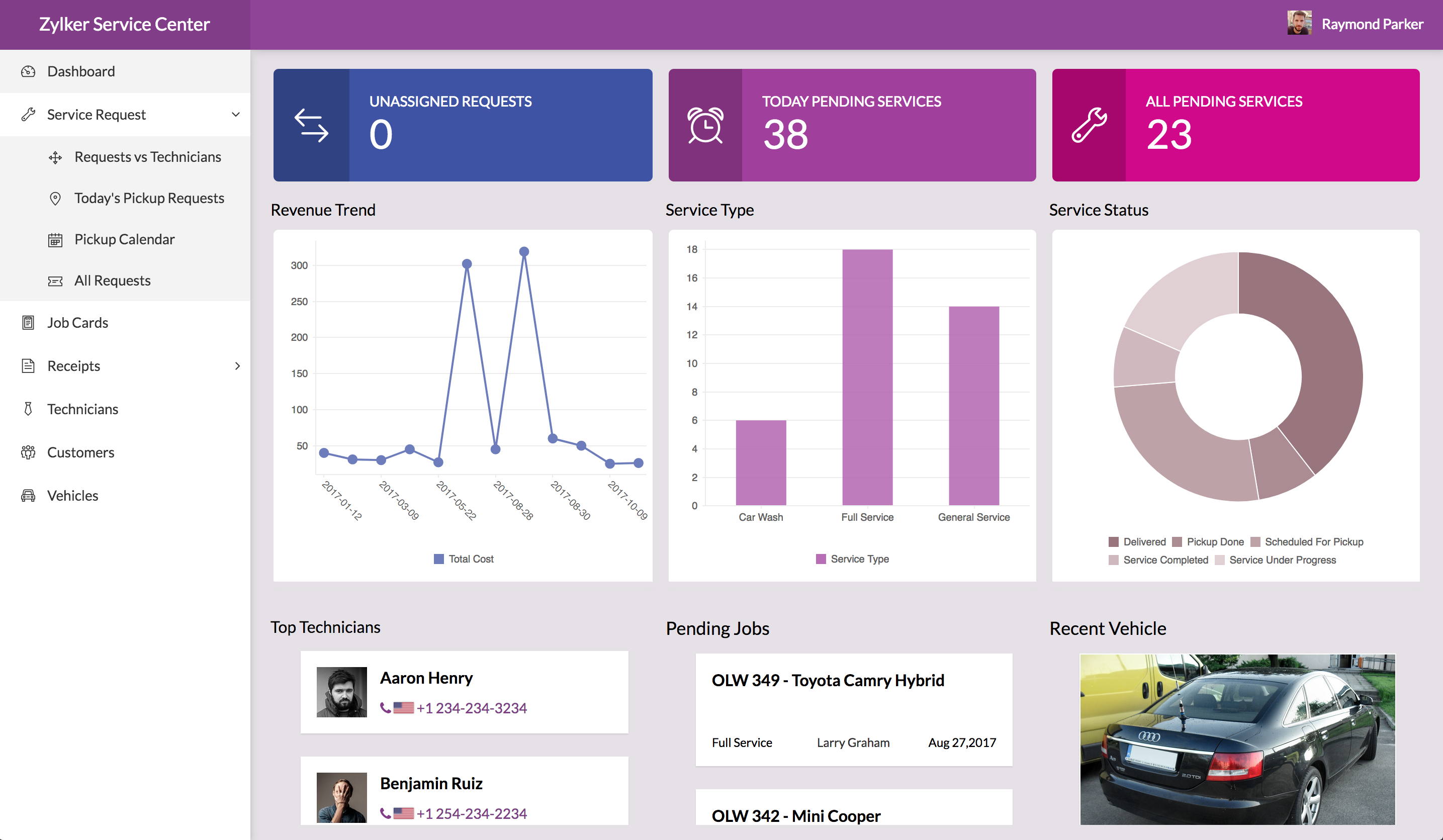 Zoho Creator is best known for its rapid development and delivery of web as well as mobile applications. You will no more have to rely upon the endless coding to build apps now. The key features of Zoho Creator involve Java Script, third-party integrations, multi-language support and so on. You will not require any extra efforts to build your app conveniently. Overall, it is best for developing apps 10 times faster.
AppyPie
AppyPie is suitable for businesses of all type; small, medium and large businesses. It will enable you to build an app for multi purposes. It provides app builder for small businesses, real estate app maker, a restaurant app builder and so on. The platforms also claims an uptime of 99.99% which is pretty notable. No programming knowledge required to develop the app. AppyPie gives a 14 day free trial time period for users to understand the app and later they can settle with its affordable premium version.
Bizness Apps
Bizness Apps is proven to be the best for freelancers, small and medium scale businesses. The drag and drop app builder option makes is simple and easy to design the app. Equipped with amazing features like Location based push notifications, App analytics and Signature that are remarkable. Providing 20 app credits, unlimited PWA's and App Integration, Bizness Apps is surely one of the ones to rely upon.
To conclude, the above listed app development software are best in its streaming each equipped with unique features. To know more about software, stay connected to us. Thank you for your time.