Well, it has become years for becoming a reality for many people with the arrival of a smart home. Devices designed to turn your dumb home into a smart hub which is becoming popular every day. Now, you can turn your thermostat up, lock your doors, and play your music with a simple voice command. The ideal part is setting up your smart home is now as simple as putting a Bluetooth speaker or a smart speaker. Below is the best smart home system.
Ring Video Doorbell 2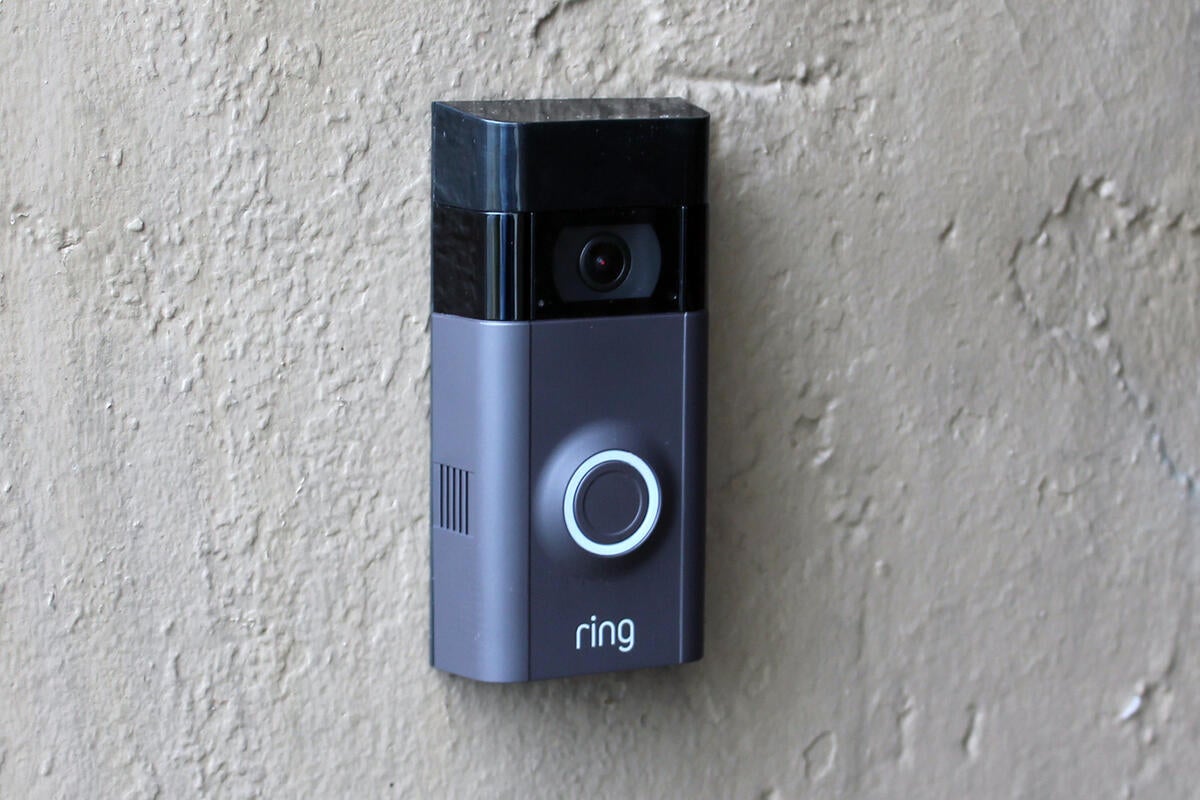 The Ring Video Doorbell 2 is a solid device where setup is easy and the app can be very useful to use, motion tracking works well, and the battery will last long enough to not be a hassle. The system can be integrated with Amazing Alexa and Google Assistant which makes things even better for smart home enthusiasts.  So, if the motion tracking or security features are our top priority list then you can choose this system.
Amazon Echo Studio
In the recent past, we didn't know that speaker would be smart and sound good in the future and that is when we found the Amazon Echo Studio. in this system, Amazon has made the best speaker which is ambitious, flexible, serves, multiple purposes and comes at a low price point where a company with the scale of Amazon could competitively achieve.
Philips Hue
One thing that you might want to do as soon as you decide to make your home a smart home is to switch out the light bulbs which is something easier than done considering how many different options out there. If you are opting for Philips Hue Bulbs then you will need to get the Philips Bridge which is kind of like a hub for your lights.
Arlo Pro 3
Arlo Pro 3 is a popular choice for those who want to take home security seriously and it is one of the most advanced systems we have tested with a wealth of useful features which includes a built-in siren. So, Arlo Pro 3 does not have a 4K resolution like the more expensive Arlo Ultra and get a 160-degree field of view with the night vision and two-way audio. Arlo Pro 3 is the best smart home system.
Wink Hub 2
 Wink Hub 2 is named as the first smart home hub designed for the mainstream consumer. Just like Alexa or Assistant, Wink doesn't have brand loyalty allowing you to pick and choose different smart product brands and merge them with one another. So, Wink Hub 2 will support smart home protocols like Bluetooth LE, Kidde, Lutron ClearConnect, Wi-fi. Even you can download the Wink Hub App and control commands like light switches or garage doors from the phone.
The above-mentioned devices are smart home products which make our life much easier and comfortable. Hope that I have covered all the topics in my article about the best smart home system.Thanks for reading!