Samsung and Apple have now been the competitors but then, what makes Apple special and expensive? There are some of the facts that you need to know about Apple. Apple is one of the biggest brands in the Telecom industry and they keep their words when it comes to service and quality, unlike the other telecom pioneers. Samsung, on the other hand, is working hard to come closer to Apple but now, they are almost equal to Apple. Not only with the price but also with the features. Stay with us as we will be discussing Samsung vs iPhone.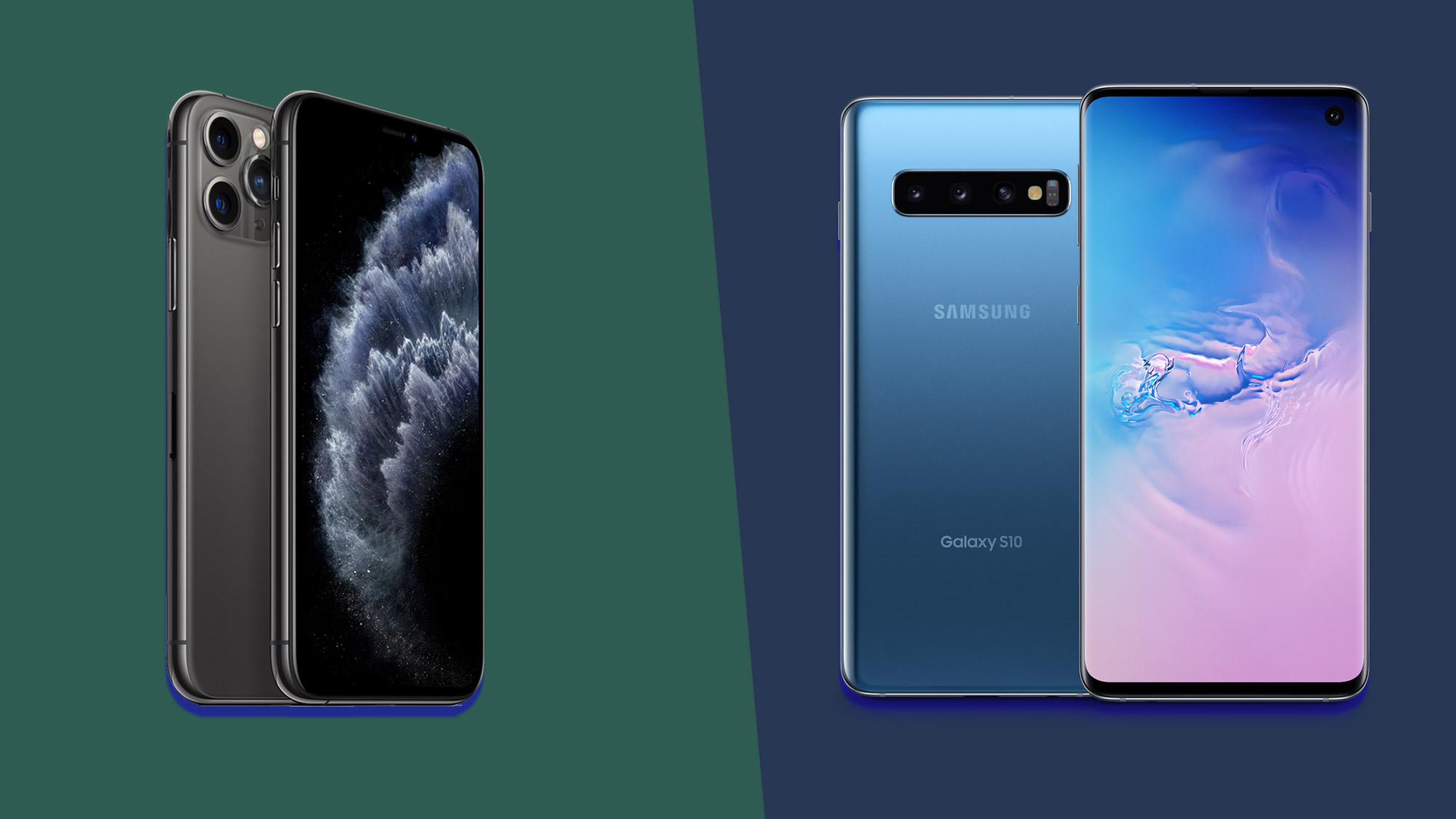 Why Apple's sales have come down drastically? 
The sales have drastically come down because they are having some of the disadvantages over the android phones. You cannot download songs on third-party apps on Apple whereas, on INR 16,000 Samsung phone, you can download songs and play it without any issue. When people are getting all these features at cost-effective pricing, why will they buy an iPhone?
Many people consider the iPhone as a junk. Even I am being an Apple user would suggest you buy only if you are carrying out transactions on your phone as it is encrypted and safe to use. It is all fun to use but when it comes to price, it is too high.
What is special on the iPhone? 
The camera quality is exceptional on the iPhone to the fact that Sony is being the architect of their lens. Now that OnePlus and Google Pixel is working hard on the camera quality, Apple is being over-shadowed with these two companies. But if you have to speak about camera detailing, there is no alternative other than Apple. There are two types of individuals. one is who wants feature-rich product at cost-effective pricing and another who wants to show-off the brand. For those, Apple is going to be the best buy! Just Kidding! It is worth if you are working it for a cause.
Hope we have covered enough information about Samsung vs iPhone. Thanks for reading.