InterServer Introduction
Introduced in 1999, Interserver is one of the foremost web hosting service provider company today. Interserver, initially begun with prime focus on reselling web hosting plans and with time they have grown up focusing on all the web hosting plans.
Today, Interserver does every possible thing related to their hosting in-house business which includes building their servers. Brilliant customer service is the pride of the company. Other features like uptime and power time are also the most promising ones.
Pricing for InterServer Shared Plan:
Interserver's shared hosting plan is further classified into 3 types namely Standard Hosting Plan is best to meet your needs if you are expecting a light traffic on the website. Windows/ASP.NET shared hosting plan is best for website expecting a good range of traffic. WordPress shared hosting plan is similar to the other shared hosting plans including features like daily back-ups and anti-virus protection. All of these plans include unlimited storage space and email. Interserver's shared hosting plans starts at $5.00/mo.
Features Available
  cPanel
cPanel hosting solutions ensures that you save your time as well as money by streamlining and automating tedious server management tasks seamlessly. cPanel gives you complete access over your website. Additional features of cPanel includes free daily back-ups, free cPanel migration, advanced account management. Overall cPanel is extremely easy to use. You might assume that CMS like WordPress itself gives you full control but that's not the truth, cPanel offers numerous settings and functions to optimize your website.
One-Click WordPress Install:
WordPress being one of the most user-friendly platforms to work on, it is considered to be best personal blogs and websites. The easy installation of app gives another reason to customers to opt for it. You can design your website using the pre-installed themes that can be fully customized and the in-built plugins will enable you to optimize your website. No necessity of technical knowledge required to develop a website on WordPress. The step by step tutorial provided by Interserver will help you do better.
Server Capacity:
Interserver features high capacity dedicated servers with up to 120 Terabytes of the storage capacity. These systems use 10TB SATA drives that are attached to the 12 bay server chassis. 6 figure configurations can also be elevated to the 12-drive configuration as and when required. Completely customize your server's hardware with the numerous resources provided by Interserver. Flexibility, control and performance is just a click away.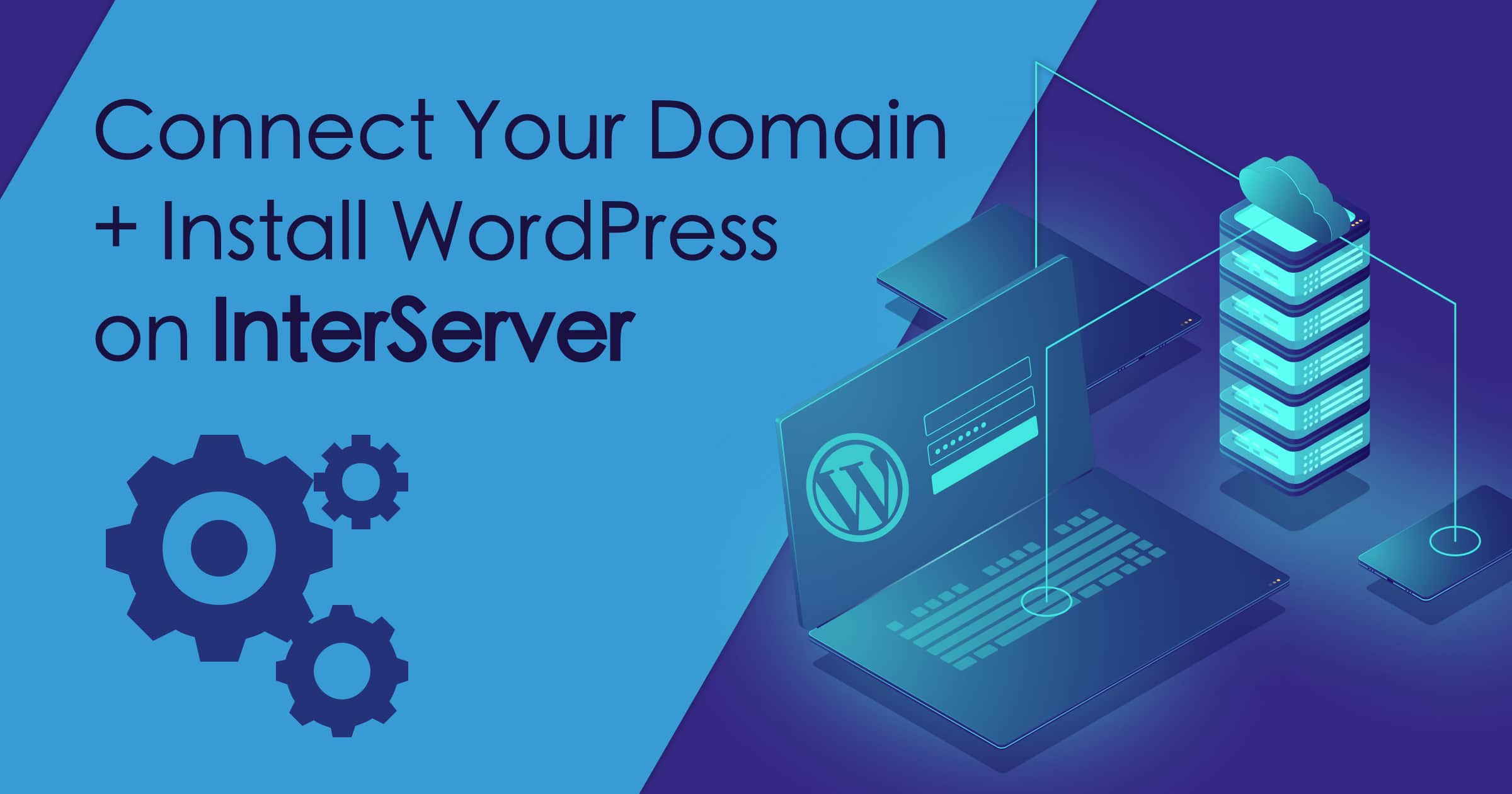 Performance of InterServer:
Interserver guarantee an excellent uptime of 99.95% which gives another reason on why Interserver is must to try. Considering the importance of fast-loading of website, Interserver ensures that the performance of your website is up to the mark. Also, you can witness 100% uptime occasionally which is incredible. Also, Interserver has solid network connectivity tied up to three IP networks which are Zayo on the eastern coast of USA, Cogent for the European nodes and NTT communications covering Asia assures astonishing power speed.
Customer Support of InterServer:
It's obvious that one or the other way certain issues might cross your way while working on your website. But the dedicated support team of the company ensures that you aren't left alone with the issue, the team will rescue you at the earliest. Available for 24/7/365, you can reach out to them through call, e-mail or Live chat, as per your convenience and do expect a reply within a few minutes.
Other Hosting Types
Cloud Hosting
Cloud Hosting is an ideal solution for small businesses that needs to scale up rapidly and easily due to expected growth or sudden large spikes in the traffic coming to your website. Cloud hosting ensures that the performance of your website isn't disrupted at any point of time due to sudden traffic, network issues or web threats.
VPS Hosting
VPS hosting is considered to be one of the most popular web hosting solutions available in the hosting industry today. VPS hosting might seem similar to the shared web hosting; however, the VPS hosting plan includes additional amount of resources set for your website to meet the ends. Going for VPS hosting would be safer choice as virtual servers acts as an independent environment ensuring great performance.
Reseller Hosting
Interserver offers 5 different reseller web hosting packages to choose from. Each package is better from the previous one in terms of disk space, maximum amount of bandwidth. Irrespective of the package you choose, all of them offer unlimited domains, a web host manager for client management and MySQL databases running on the solid-state drives. The pricing might be a slightly expensive but it's all worth it. Also, Interserver takes daily back-ups for you.
Pros and Cons of InterServer:
| | |
| --- | --- |
| Pros | Cons |
| | |
| Price Lock Guarantee | Free hosting for students is only for 1 year |
| Free website migrations | Occasionally you might come across delays in the start-up process |

Conclusion:
Interserver is one of the most well-known hosting company in the world. Over the years, Interserver has developed features and services that has something to offer to each one of us, giving major priority to the security of your website. Also, the company offers a 30-day money back guarantee policy which means you can completely explore the services available and if not satisfied, feel free to claim your money back. You can totally rely on the top-notch services provided by the company.