With the increase of the smartphones existence in the market they are more and more productive apps coming into Google PlayStore. The applications will make things easier to us in very less time and also improves our management skills while planning on something. So, this productivity apps will benefit us in the long run when we want keep a note of tasks that are important and save our precious time when we are using the best android app for productivity that can benefitting us. Below are the top android applications for productivity.
5 Best Android Apps for Productivity
ToDoist
ToDoist is the ideal application which has helped around 10 million people for controlling the lives. While using tool you can categorize the tasks based on your entries.  This application is used for personal assistance where you need to keep a track of your details. Even you can plan the projects and assign to the people, discuss project details and can monitor the deadlines inside the application.
Calendar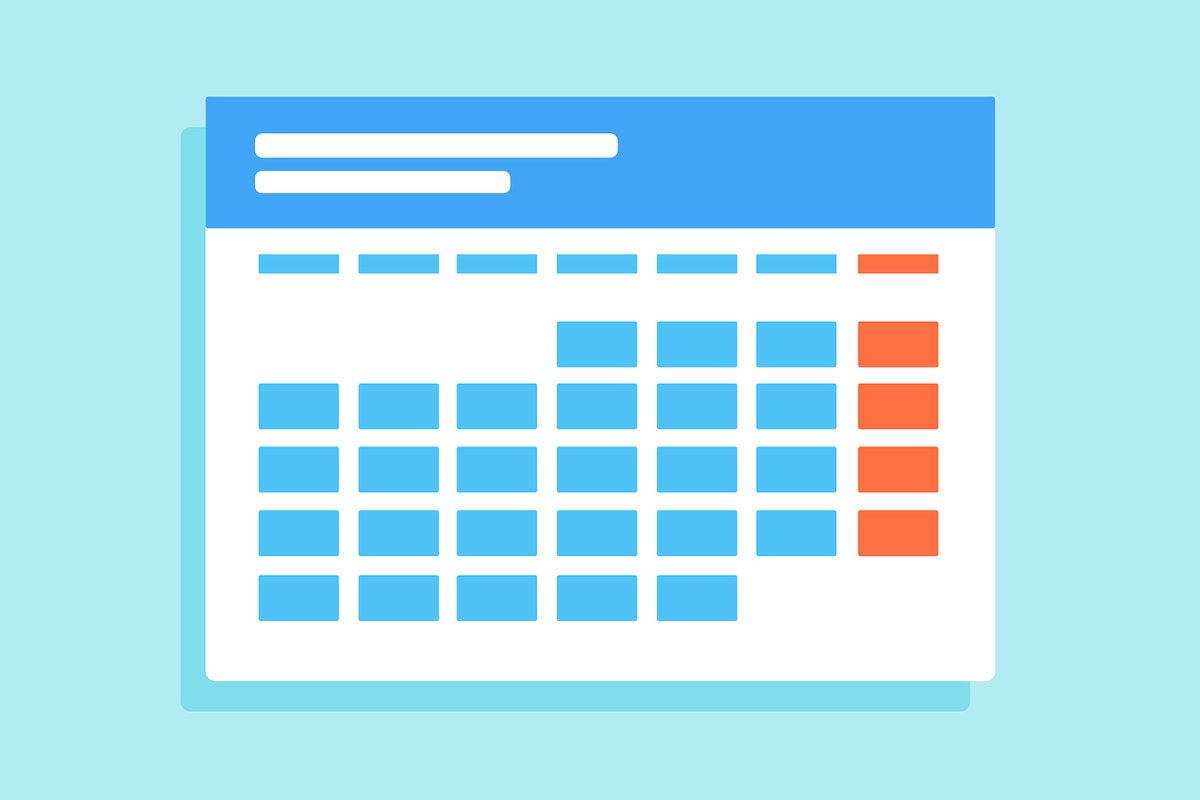 The calendar is the smart application that can be added to your stack. This productivity app is always learning for you and save lot of time and efforts along the way. So, then more you use the application the more important it becomes to you.  With the help of calendar, you will have ability to allow anyone to choose and book a meeting time directly to your calendar. Also, Calendar will protect from pre-existing or conflicting meetings which is being scheduled at the same time.
Slack 
The slack is the communication application where major corporations like Target, Capital One and Oracle will use on a frequently because it has incredible productivity booster. Slack is the best android app for productivity where you can communicate with your office people. So, all the communications are organized very well and searchable. Even different channels can be created for different projects, departments, clients and team members can jump in and out of conversations when needed.
Well, if you want more productivity then there are many applications which is available in the Google Playstore that can benefit you in many ways. However, above applications are considered as the best android app for productivity where it gives many features while using these applications. Hope that I have covered all the topics in my article about top android applications for productivity. Thanks for reading!