Wallpapers will give a unique look to our smartphone's home screen. We can use our phone a hundred times every day and the wallpaper is the first thing we lay our eyes on. Instead of searching images through the web and downloading them one by one, you can use apps that are known for live wallpapers for android. However, many wallpapers apps will not help you find wallpapers and can determine the correct size of wallpapers needed for your device with new updates on your screen daily for new wallpapers. Below are the top wallpapers for Android device.
Muzei Live Wallpaper
This wallpaper is the most popular for android and the application will automatically update your current wallpaper to a new live wallpaper every day. This application will support multiple sources with the help of its plugin features. This means that you can download add-on wallpapers from the Play Store.
Hex Shaders
The Hex Shaders is a very unique live wallpaper app which basically shows animated hexagonal pixels with a shader program. Overall, there are 20 different types of hex shade designs that you can choose from. You can also customize different properties of wallpaper such as detail level, timescale, and more. In case, if you like the unique theme then you can give a try.
Automs HD
This is another unique and beautiful live wallpaper which brings a highly complex, kinetic and interactive visualizer which looks absolutely beautiful. So, there are thousands of colorful particles swirling around in the wallpaper that behave differently depending on whether you are swiping, holding, or just tapping on the screen. Depending upon the interaction you can see fireworks, whirlwind, and fireflies among other things.
Earth and Moon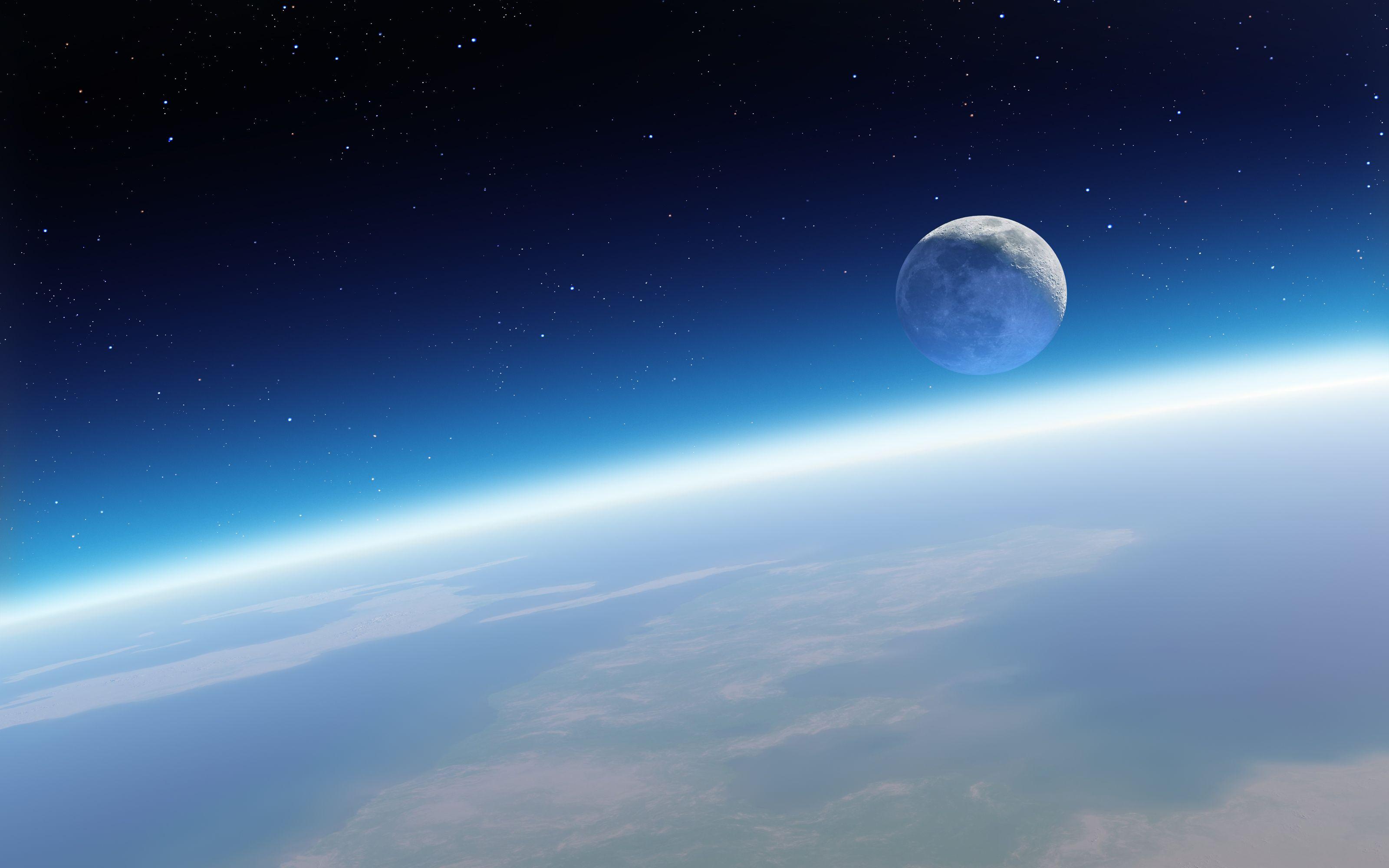 If you like the space-themed wallpaper which is going to love the earth and moon live wallpaper pack. This application will bring a live 3D representation of earth, moon, and clouds. Even you can adjust different settings by including camera angle, parallax effect, animation, and more.  Earth and Moon will give good quality when it comes to live wallpapers for android.
Wave Live Wallpapers
This app will consist of a number of live wallpapers for Android with amazing designs and concepts. You can find live wallpapers of various animals like dolphins, cats, a deadly sharing breaking your screen, and more.  However, you can find new live wallpaper designs that are regularly released on the app. So, this app is developed in such a way that it can consume a very less amount of battery and provides matching keyboard themes for the selected live wallpapers.
The above-mentioned wallpapers will look better when you set the live wallpapers for android on the home screen which looks amazing for your smartphone. Hope that I have covered all the topics in my article about top wallpapers for Android device. Thanks for reading!