In today's time, where everyone is eager to share everything online on many social media platforms or to store in your box, it makes it very important to have a photo editor as it is not necessary the pictures clicked has to perfect in all the angle. There are many pictures that may need some corrections like adjusting the focus, color corrections, removing a person or things that is not fitting in the picture and many more other reasons where you are not willing to put in money.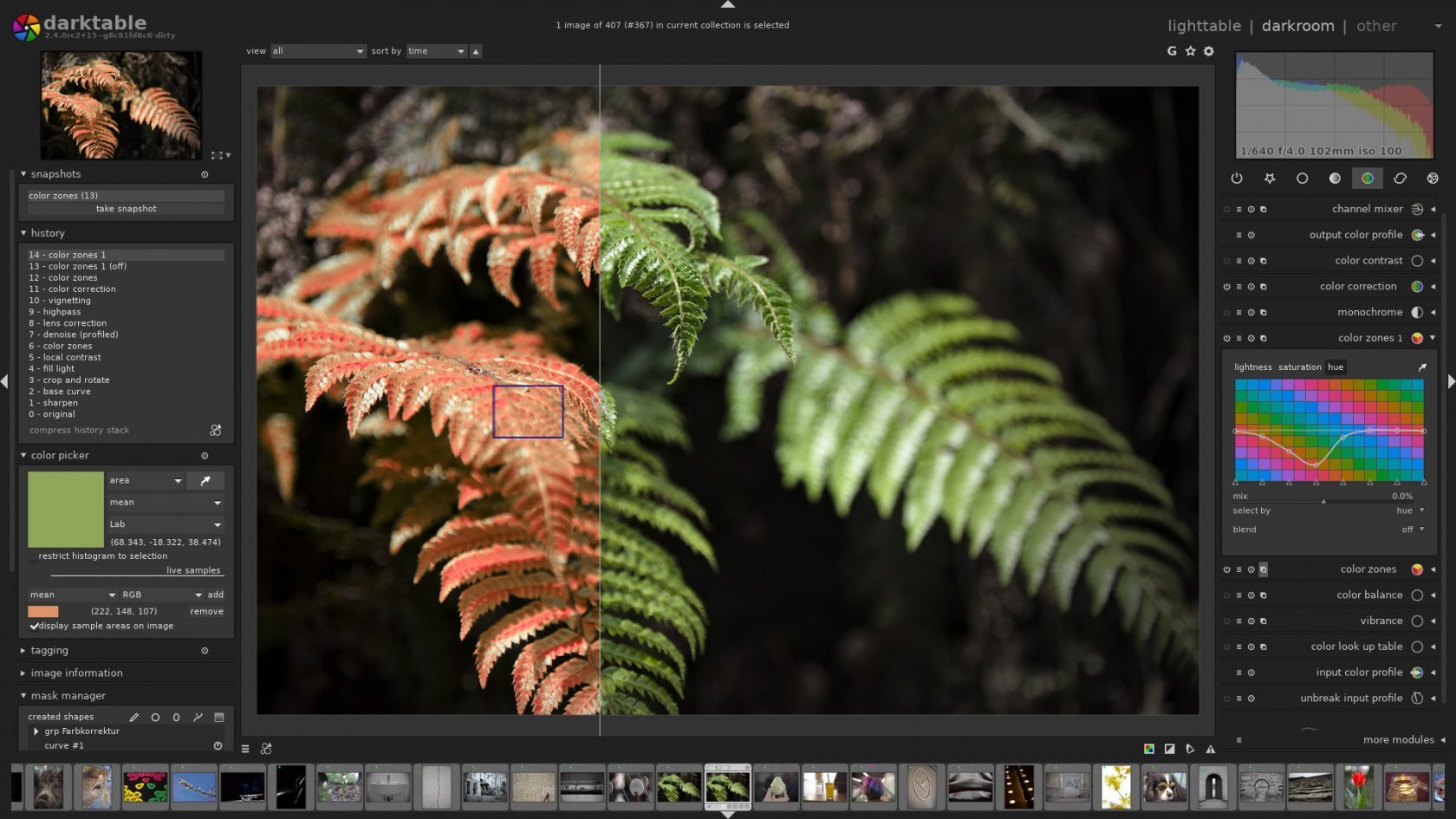 The 5 best photo editing software free
GIMP
GIMP is said to be one of the best software for beginners as this software is very easy to use and has a simple interface which can be used by everyone for free. They have brilliant tools for color augmentation also there are around 150 filters and effects for their users.
Fotor
Fotor is said to be one of the best photo editing software free that is available on both windows and mac, you can also choose for premium version for advanced features. Here, you edit with ease be it for adding borders or text, adjusting focus and much more.
Photo Scape X
Photo Scape X is a free software that is available on windows for free. Here you can effortlessly edit any of your pictures buy using the best editing features that is provided by them. You can also combine multiple pictures and edit.
Paint.net
Paint.net is best software that can be used as editing pictures here is quite simple and has an organized and simple interface. Also, they have many amazing filters for photo editing. You can easily learn this amazing software without any help where you can install this tool on windows and use it for free.
Wondershare Fotophire
Wondershare Fotophire is also one of the be and the most amazing tool that you can use for advanced level of photo editing which has a free trial and later can shit to premium version. Here you can use many editing tools for color correction and edit your pictures with ease.
These are the 5 best photo editing software free that can be used by every person who feels there is a need for correction in your pictures and should not be complexed at the same time. We hope you have liked this article and found what you have been looking for.
Thank You